Why do volcanoes erupt? Mystery science fun in Room 11 at Bard Elementary.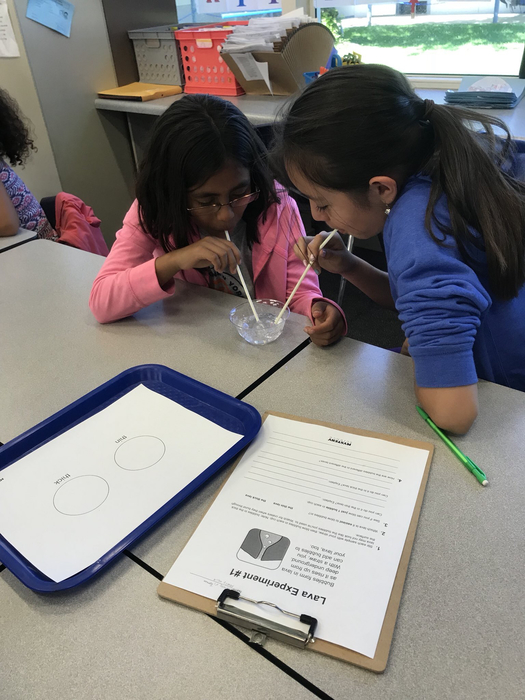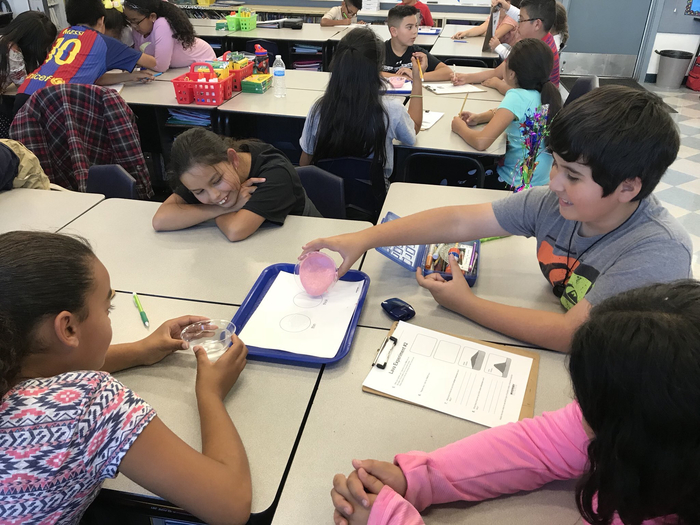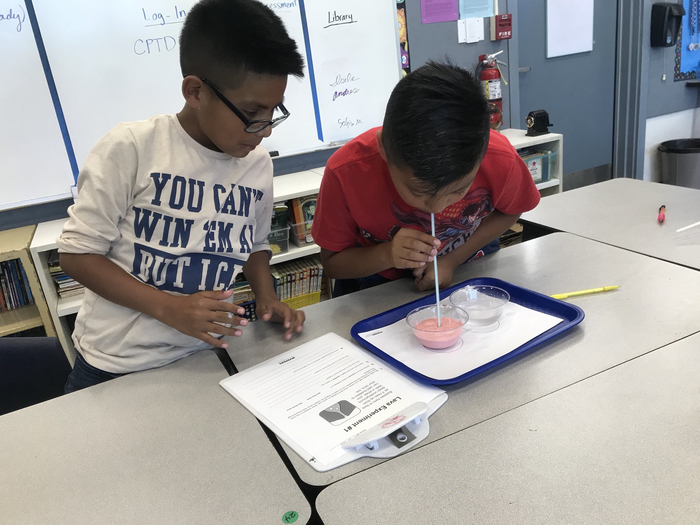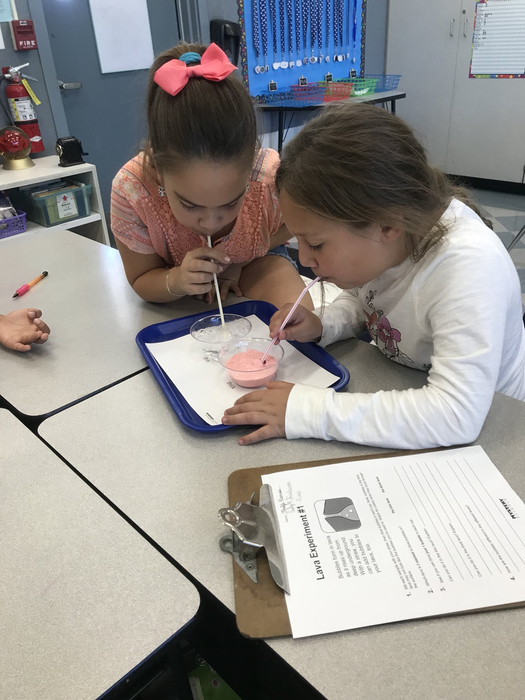 First District English Learner Advisory Council meeting of the year. Thanks to our leader Mrs. Villanueva!

Ms Budroe, grade 3 teacher at Haycox, engages her students through Mystery Skype with a class from New York.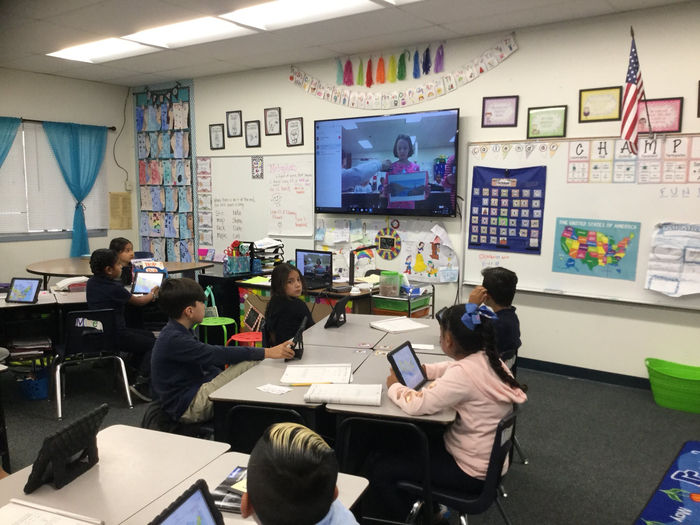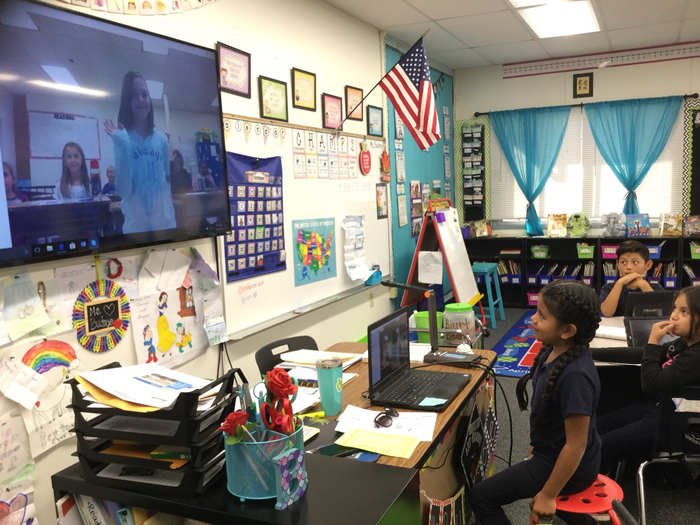 Thanks to all the teachers who attended yesterday's Teachers Supporting Teachers presentation on High Yield Math Routines.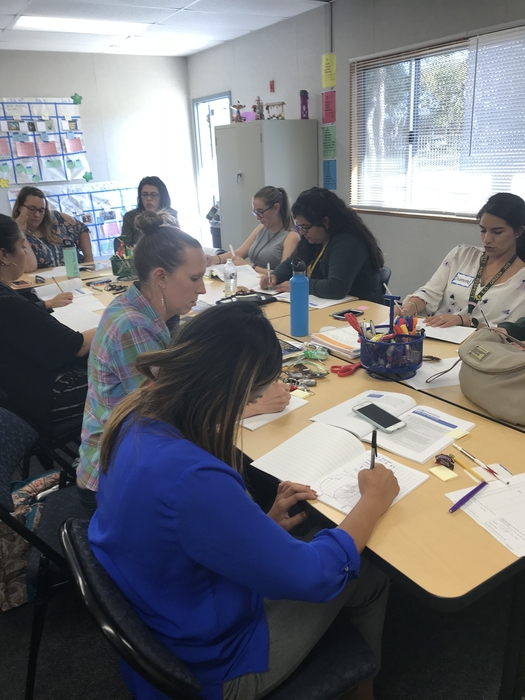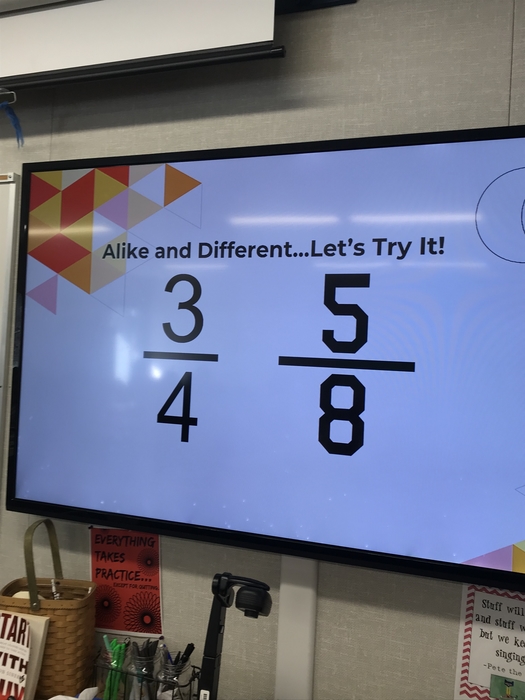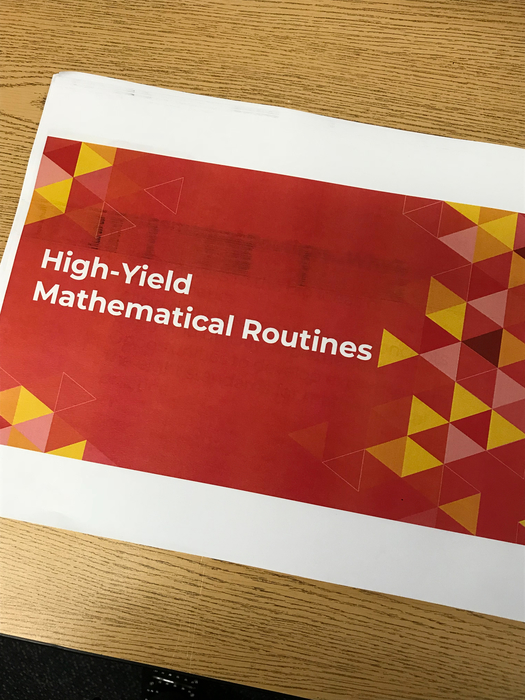 Valerie Thorpe at Blackstock hosts students for a lunchtime crafting session. Fun!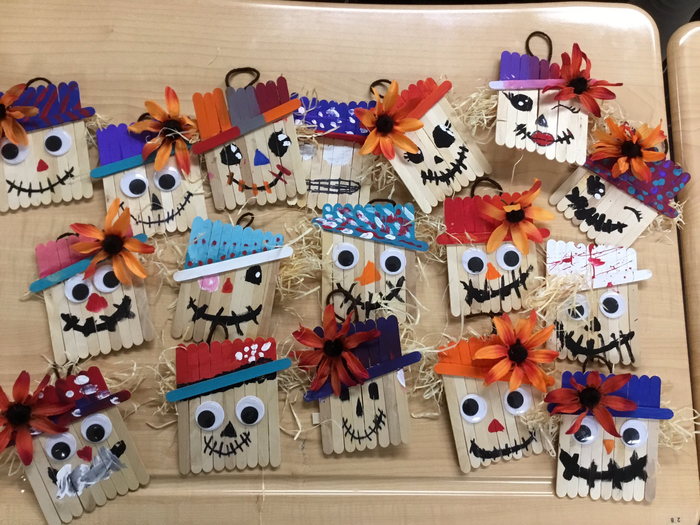 Hueneme staff working hard during today's professional learning day. #hesdpride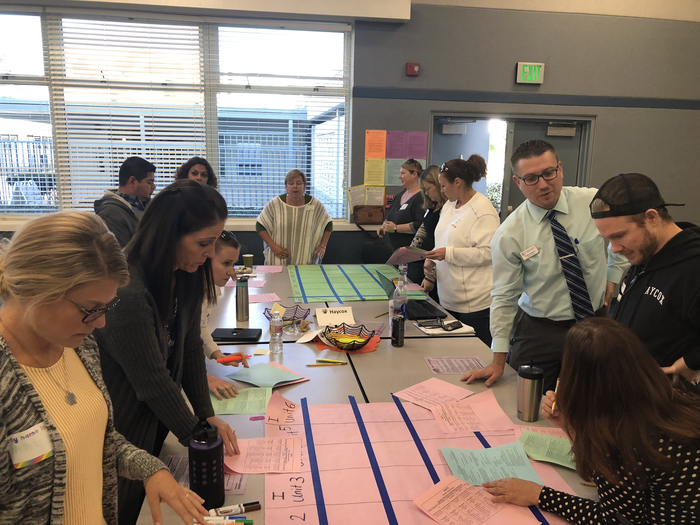 Grade 1 teachers are learning all about Guided Reading with Dr. Northcutt from Fountas and Pinnell. #hesdpride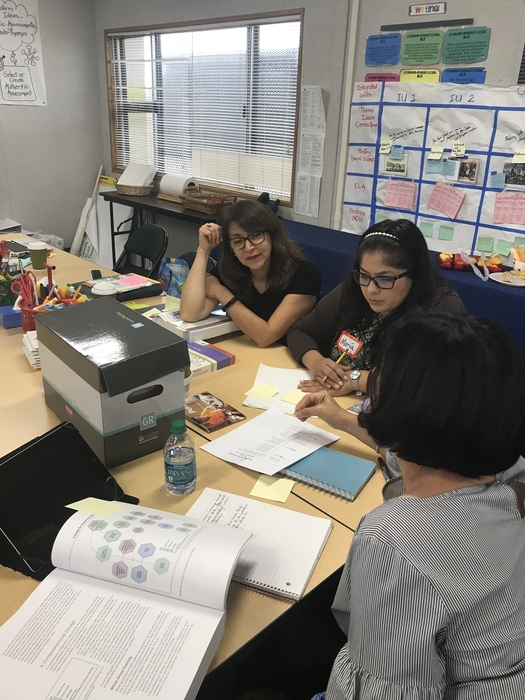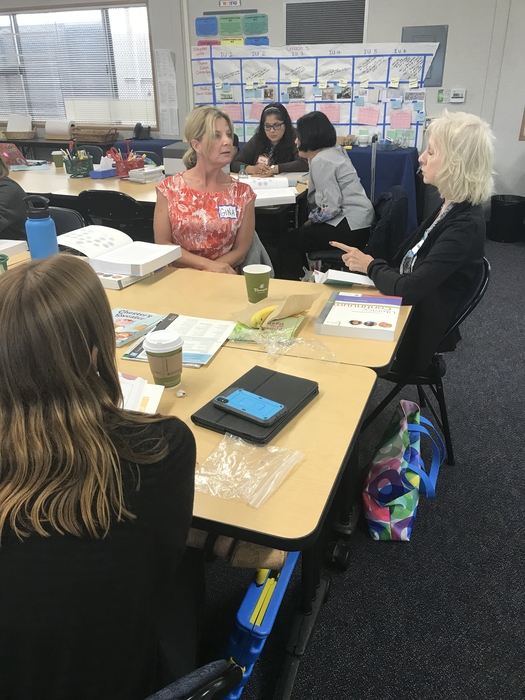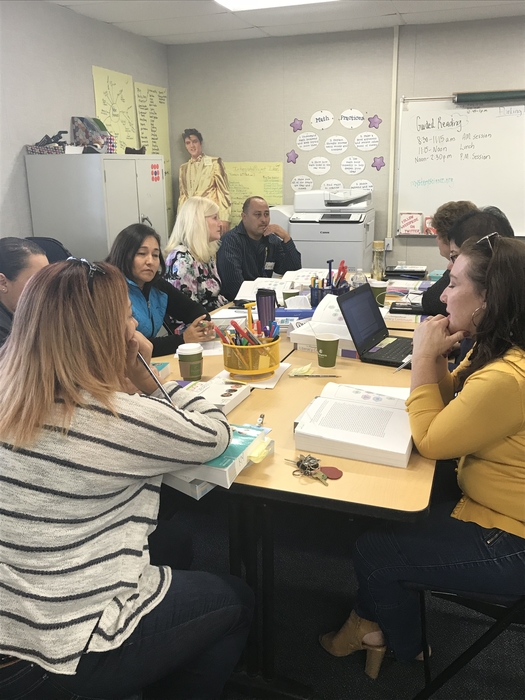 Thank you to all the families that came to Back to School Night at Green and Williams this evening! #hesdpride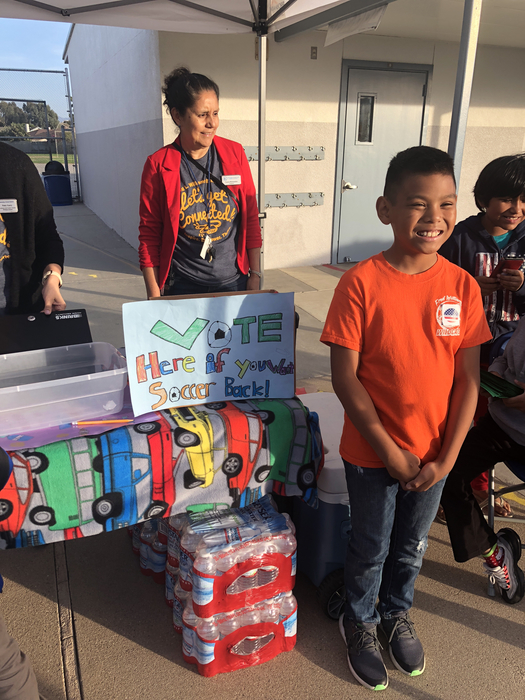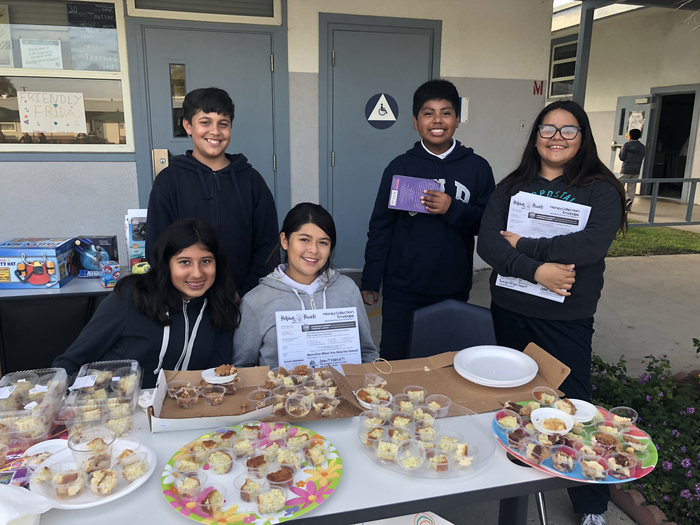 Back to School Night at Larsen Elementary! #hesdpride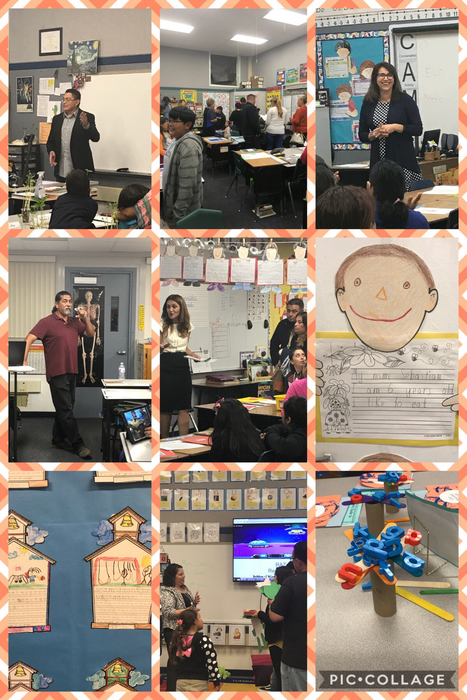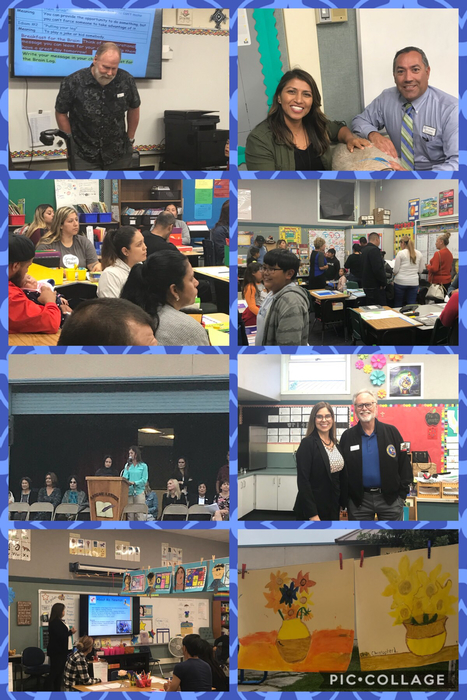 Larsen School welcomes everyone to Back to School night and introduces all staff!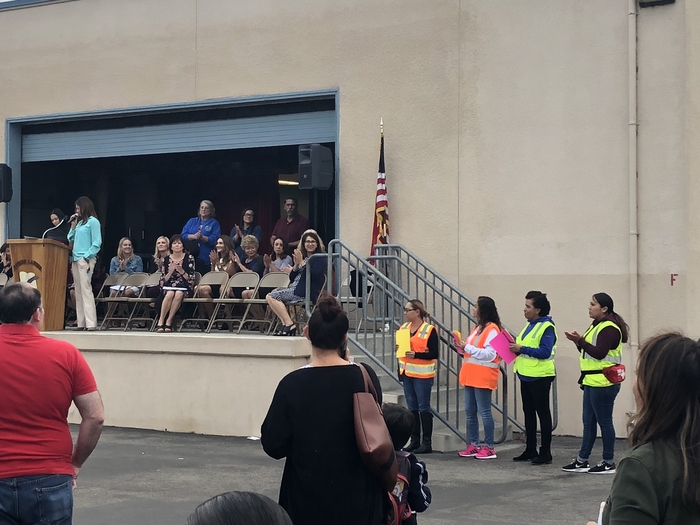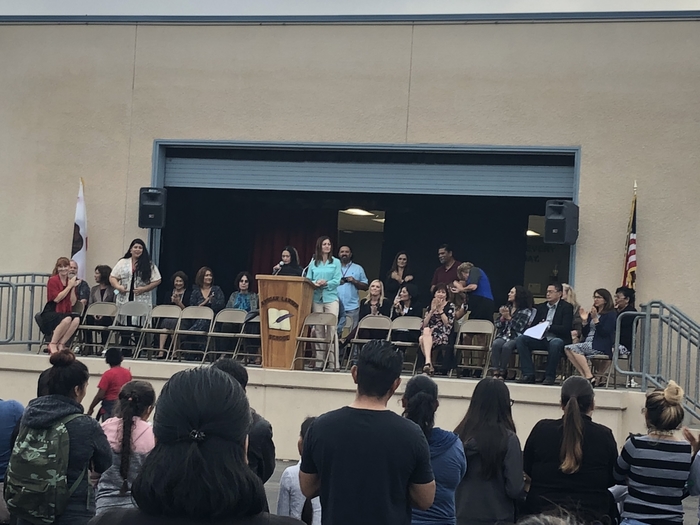 Our journey through the MTSS process continues with collaborating on ways to support all our students.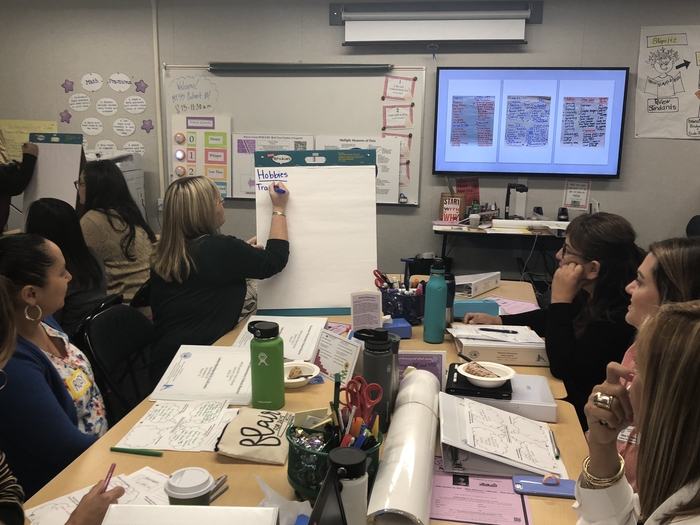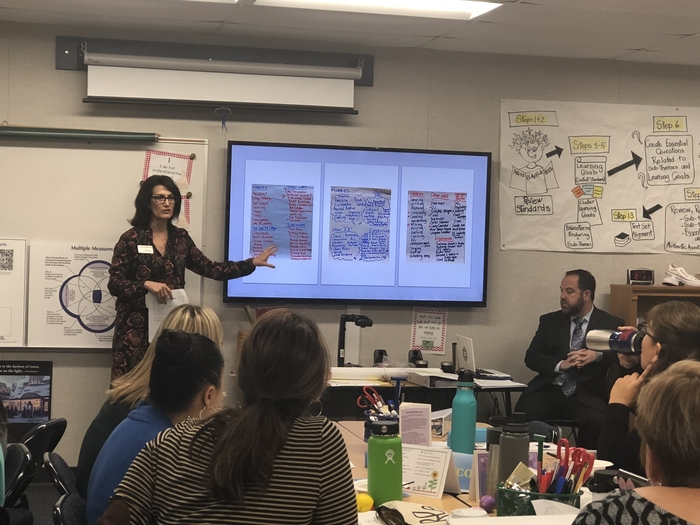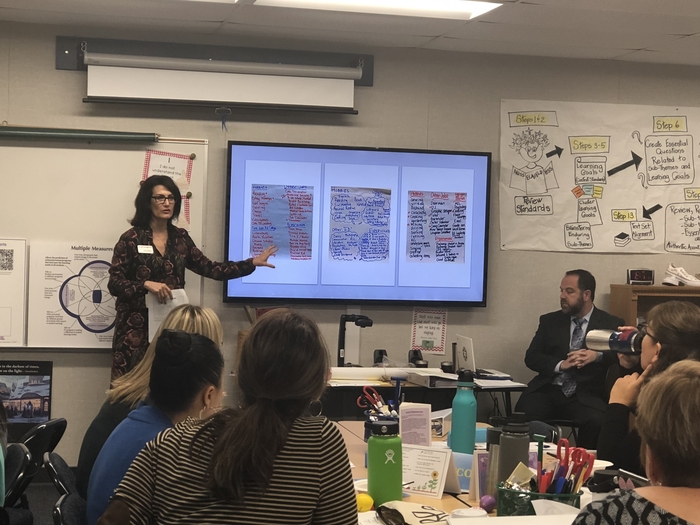 Collective Teacher Efficacy is the collective belief of teachers in their ability to positively affect students. Collective Teacher Efficacy is strongly correlated with student achievement. #hesdpride believes!!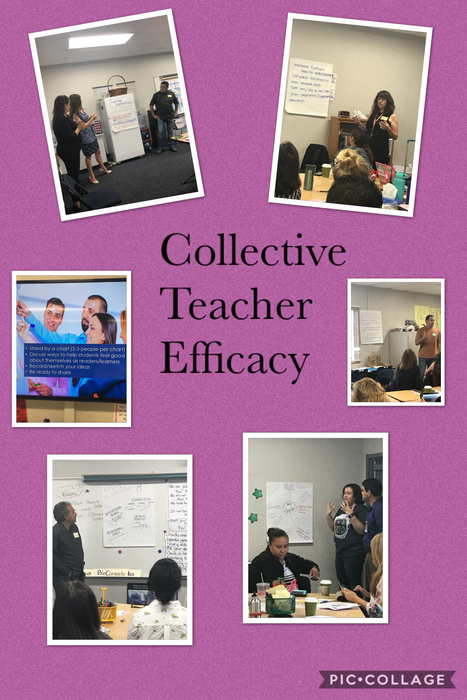 Hueneme hosts another successful EdCamp - an opportunity to build and support communities of empowered educators.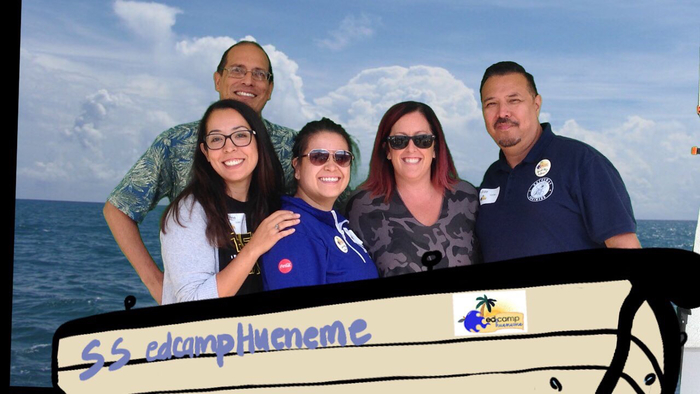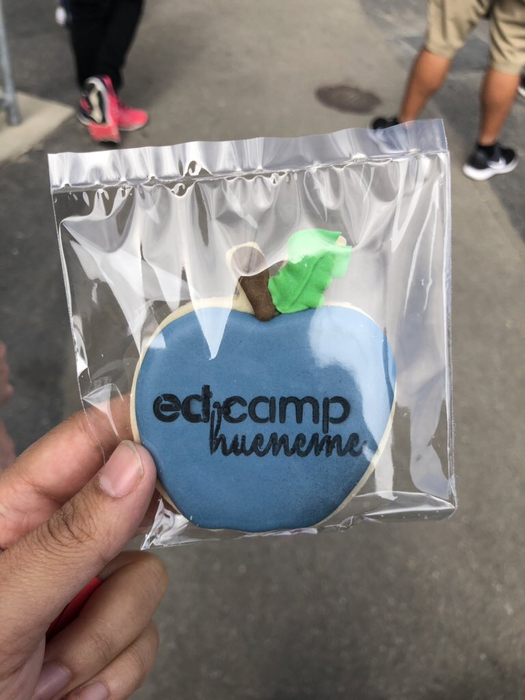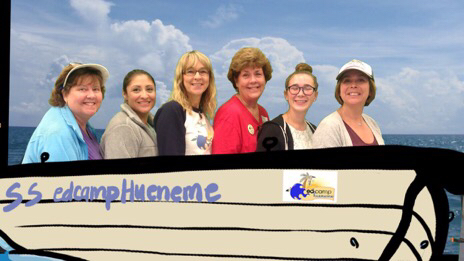 Hueneme teachers gather with colleagues from across the county to learn together at #edcamphme #HESDpride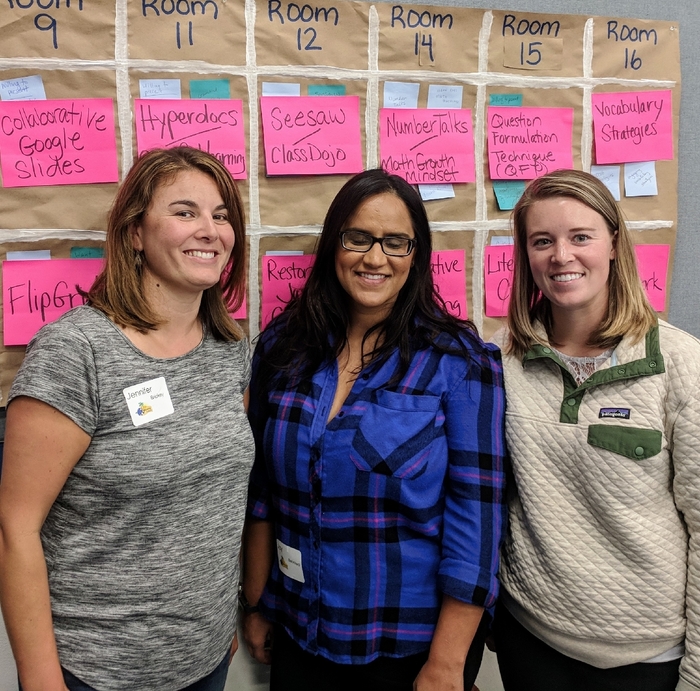 Two successful back to school nights! Thank you to all the Sunkist and Hathaway families and staff! #hesdpride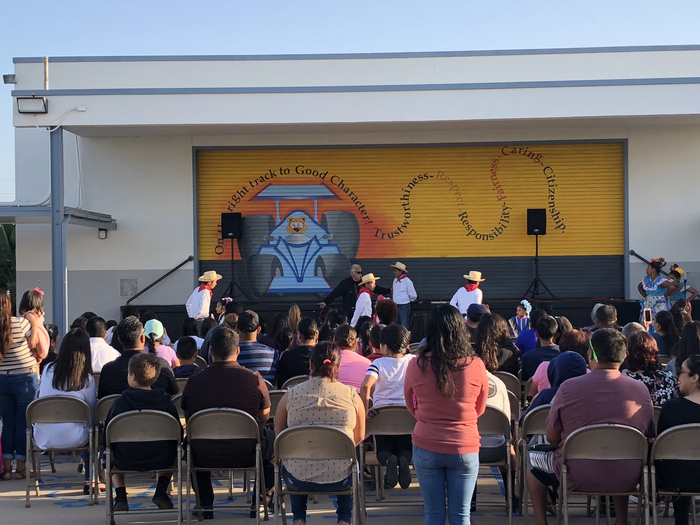 Happy Back to School Night Sunkist Bears! #hesdpride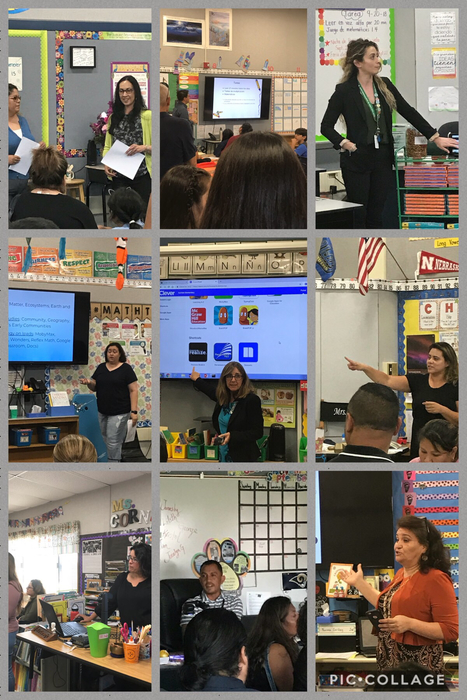 Back to School Night at Sunkist School! #hesdpride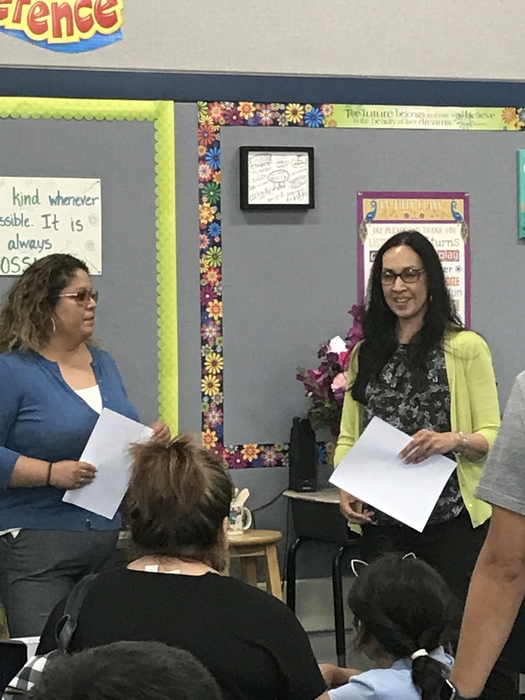 It's Teachers Supporting Teachers with Stacy Hunter. We are learning about best practices in technology- SEESAW! #hesdpride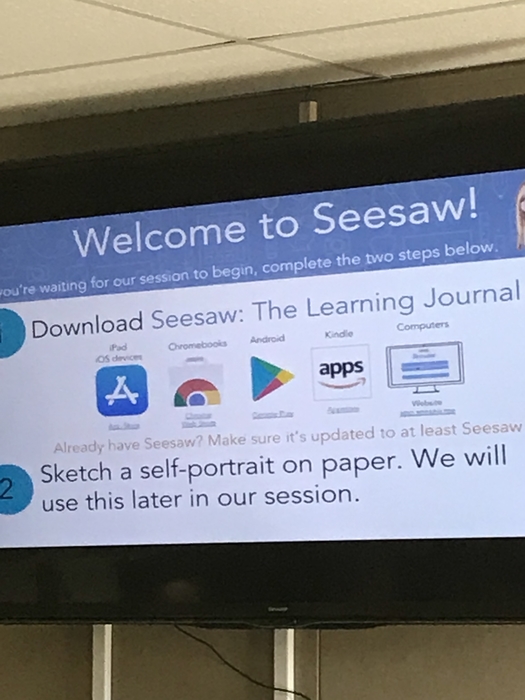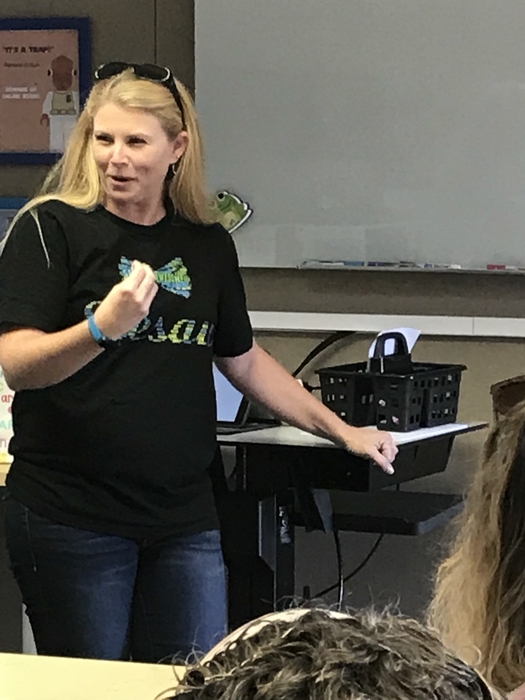 Thank you for a wonderful visit this morning! The Beach Pelicans are so welcoming and excited about their learning! #hesdpride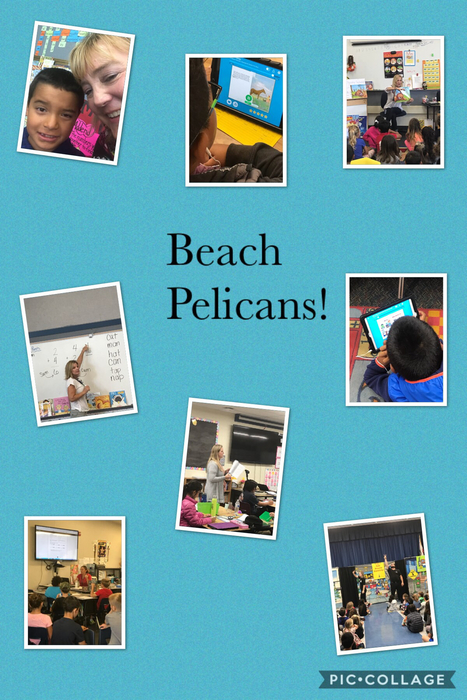 Parents gather for a great back-to-school night at Hollywood Beach School. #HESDPride